Wildlife Sightseeing
Enjoy wildlife sightseeing tours and activities around the world. Book tickets online or call us for assistance with individual reservations, group tours or private charter services.
Recommended Tours and Activities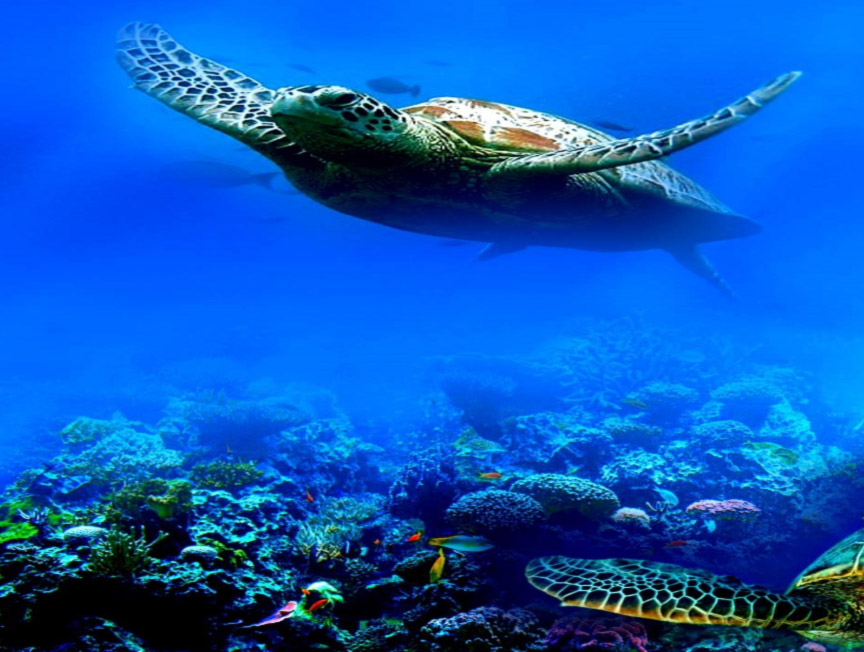 Honolulu
approximately 8.5 hours
The small group Circle Island Eco Adventure Tour from Honolulu takes you to a secret location on Oahu's North Shore where the turtles like to hang out.
From: $144.55
US Dollars
---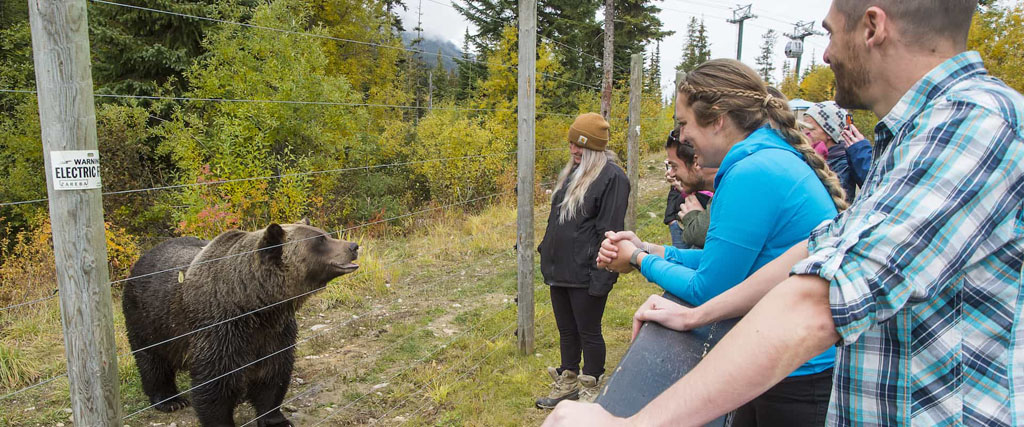 Meet Boo at the Grizzly Bear Refuge! Seeing a bear in the flesh is a thrilling moment that will stay with you long after you've left the mountains.
From: $193.10
US Dollars
---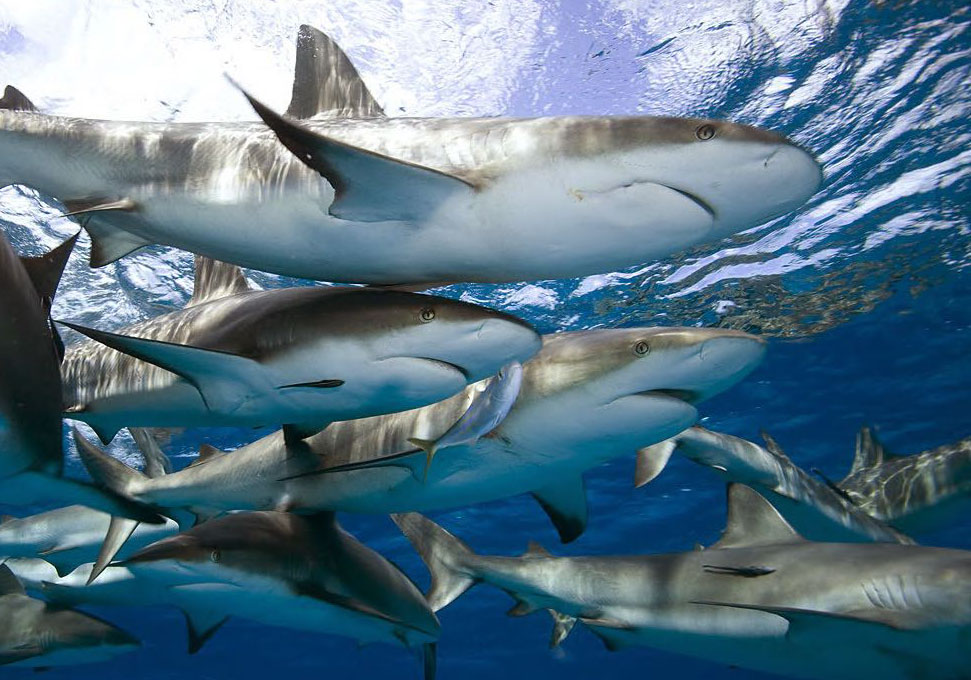 This Shark Dive Adventure could quite possibly be the most exciting two dives you will ever make as you enter the water to swim with and then witness Caribbean Reef Sharks as they are fed. Participants must be certified divers.
From: $232.20
US Dollars
---
Cruise out into the ocean from the North Shore of Oahu in search of humpback whales. In the winter whale watching season, you will see these spectacular sea creatures as they play, mate, fight, and nurse their young. The quiet catamaran does not disturb the beautiful giants. They often come close to the boat and perform spectacular breaches, tail slaps, and spy hopping. Spinner dolphins often accompany them.
From: $90.55
US Dollars
---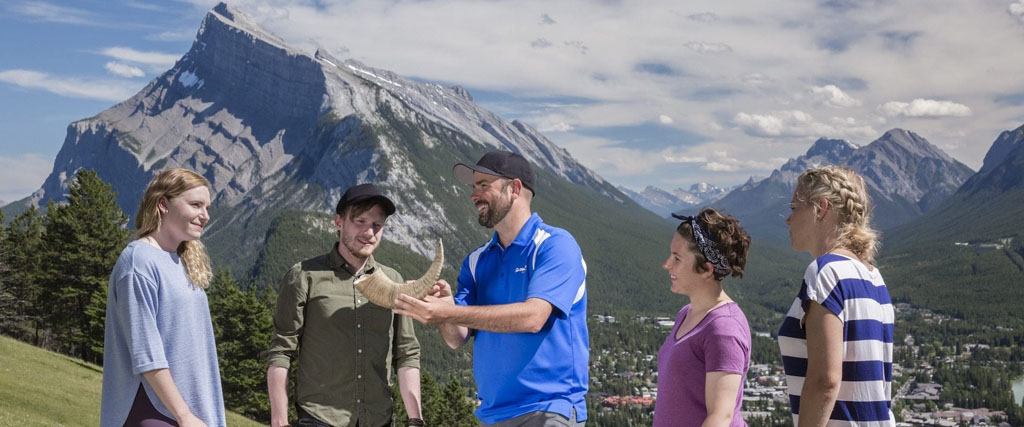 Uncover secrets of this historic mountain haven with a local guide leading the way as you gaze at stunning views and visit Banff's key landmarks.
From: $61.08
US Dollars
---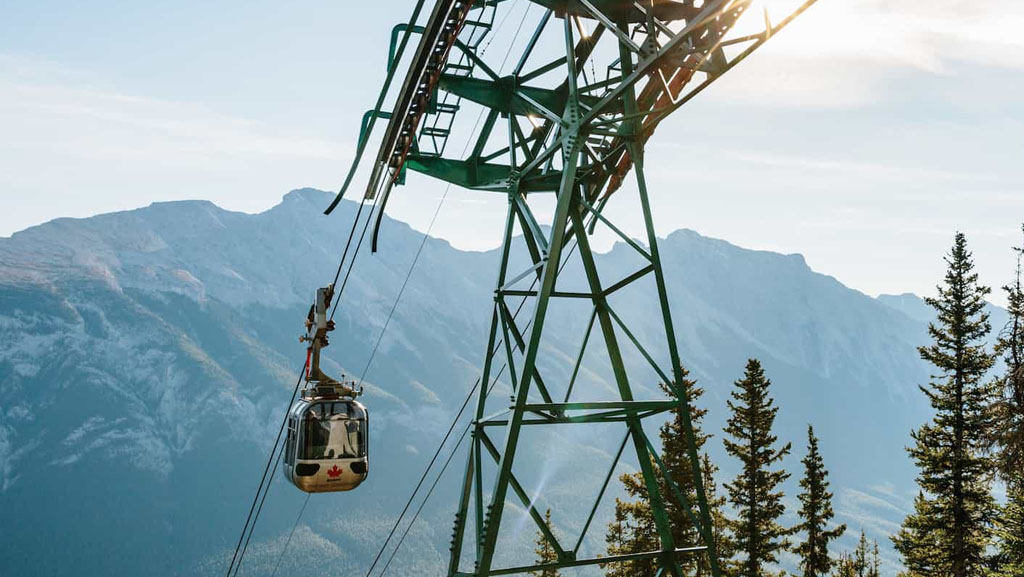 Experience the picture-perfect viewpoints of Banff before soaring up to a mountain summit on the Banff Gondola for 360-degree views.
From: $126.43
US Dollars
---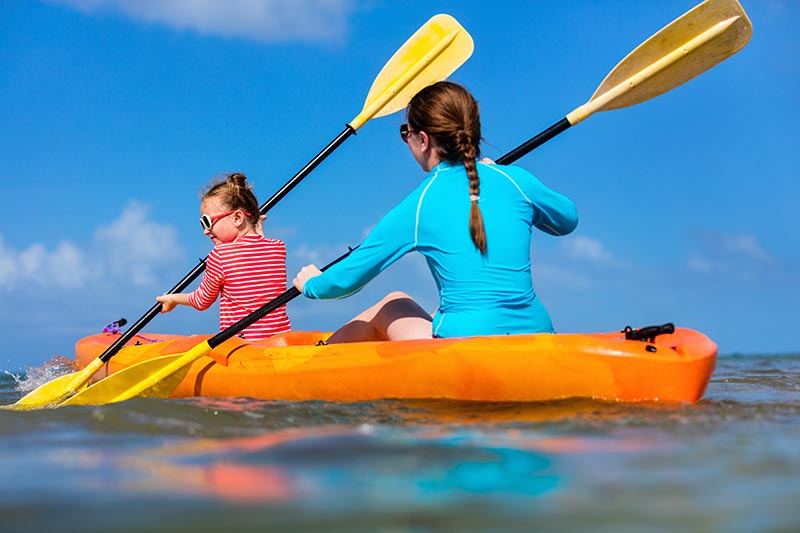 Come out to Cocoa Beach and slip away on an unforgettable kayaking adventure. Experience the natural beauty and diverse ecosystem of the Cocoa Beach area as you paddle amid lush greenery and observe indigenous wildlife.
From: $41.00
US Dollars
---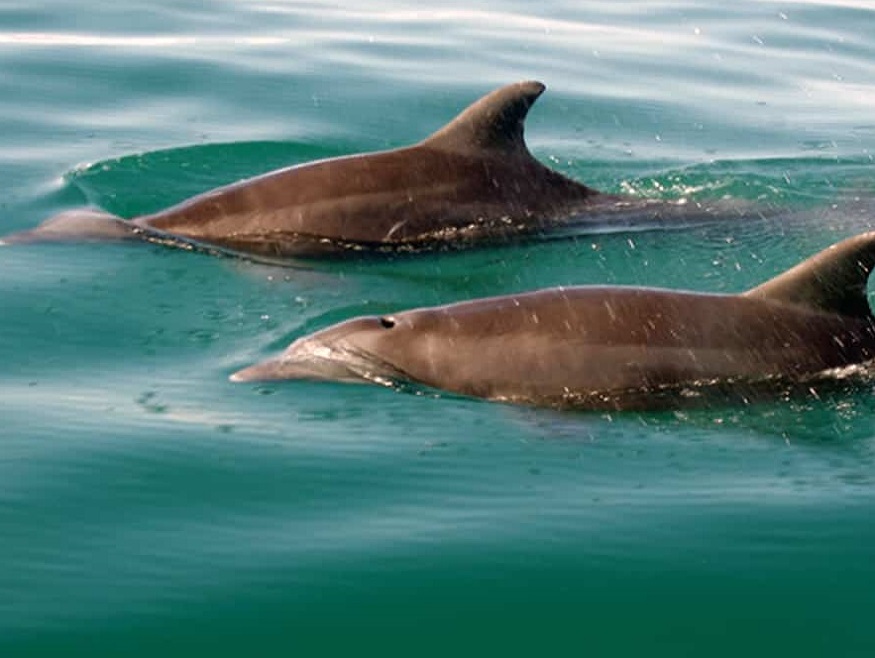 Jaco Beach
6 hours (3 hours in boat)
Enjoy a boat tour giving you the opportunity to spot dolphins, pilot whales and humpback whales at the Marino Ballena National Park near Uvita, on the Pacific Coast of Costa Rica.
From: $155.60
US Dollars
---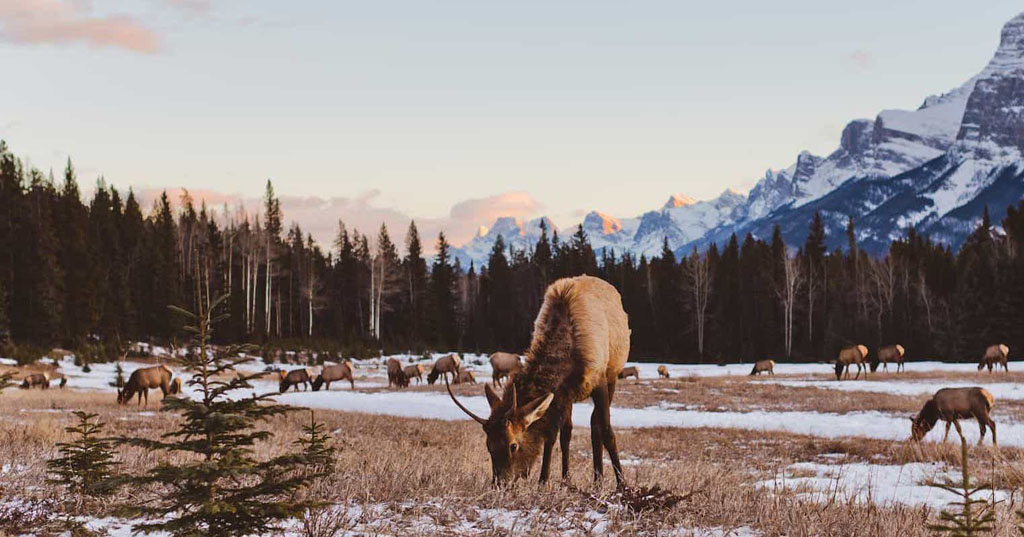 Where can you go to find the animals of Banff when the sun goes down? Your guide will know, so keep your eyes peeled for twilight wildlife encounters!
From: $46.21
US Dollars
---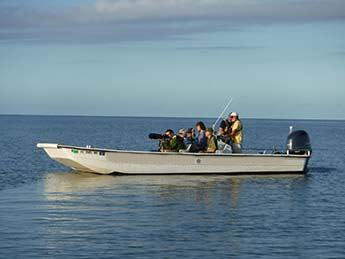 The small group Everglades National Park Dolphin, Birding & Wildlife Tour takes you to areas of the park seldom reach by other tours. The boat is a stable and comfortable platform for birding and photography.
From: $92.25
US Dollars
---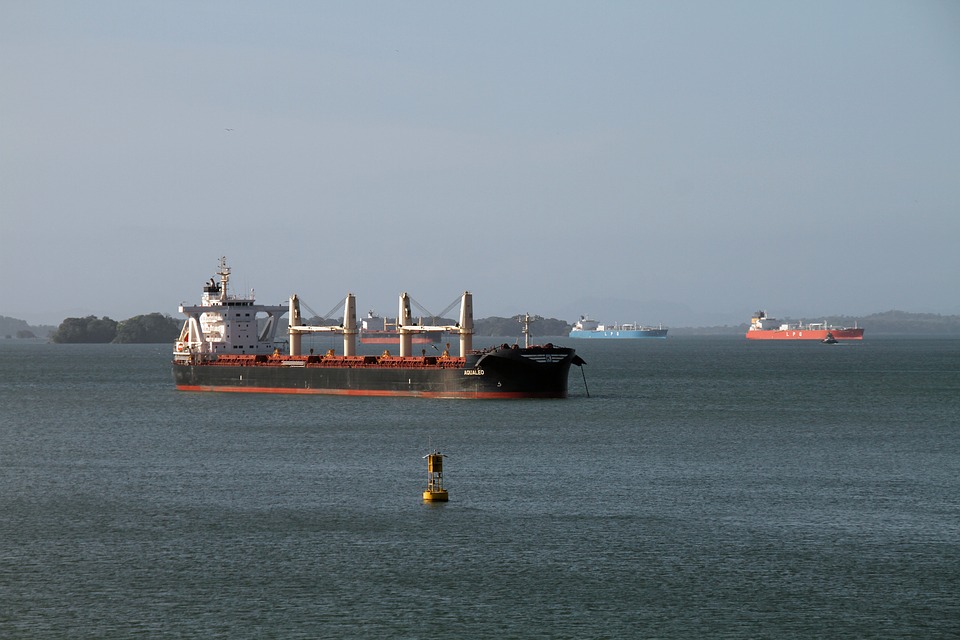 Panama City
8 to 8.5 hours (6 hours on lake)
Go to the world's most famous man-made lake - Lake Gatun, situated in the heart of the Isthmus of Panama - created during the building of the Panama Canal.
From: $129.00
US Dollars
---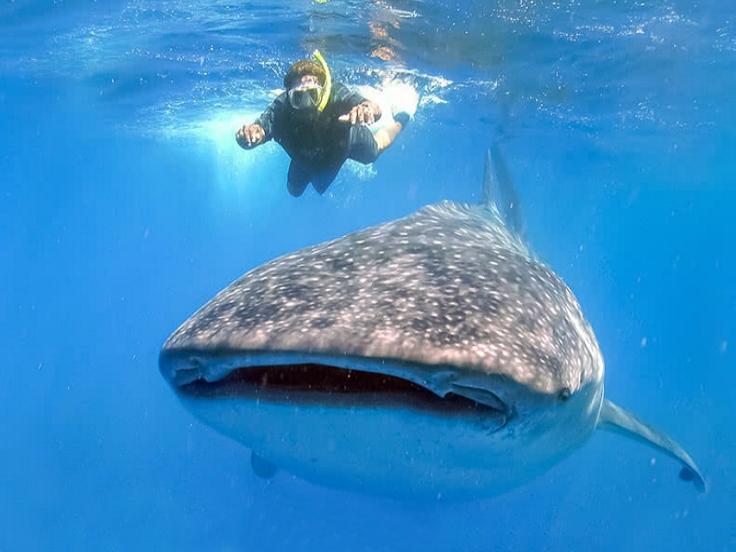 There are few experiences in the world that match swimming alongside the largest fish in the ocean - especially when that fish is a shark! But don't worry, these Whale Sharks are known as the "gentle giants of the sea!"
From: $248.00
US Dollars
---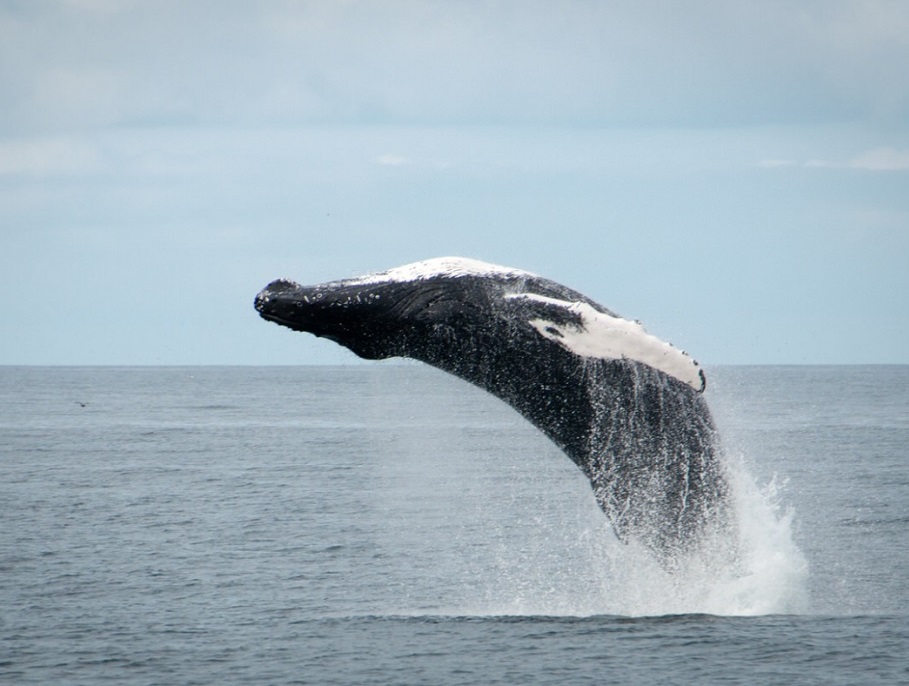 Whale watching is one of the most unforgettable experiences you will ever have. This tour gives you the opportunity to witness several different types of whales in the open sea, their natural environment. Their majesty and mystery is almost indescribable. This tour takes place on Iceland's largest whale watching vessel.
From: $92.16
US Dollars
---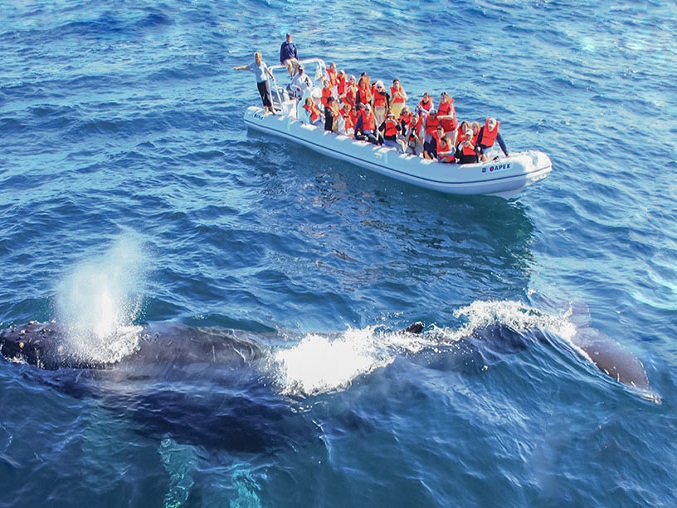 If you are looking for the best way to do Cabo San Lucas whale watching, the Whale Watching Photo Safari is the right choice! Go to the best viewing spots where whales breach, hear the whales sing and take amazing photos.
From: $88.00
US Dollars
---